Hello World 2
15 July, 2012
Hello this is Yuri Suzuki again, I am a designer in residence this year at Design Museum London.
My brief for this residency is bit abstract, it is all about designing communication of how things work.
Really inspired from Artist Mr Tim Hunkins "The Secret Life of Machines"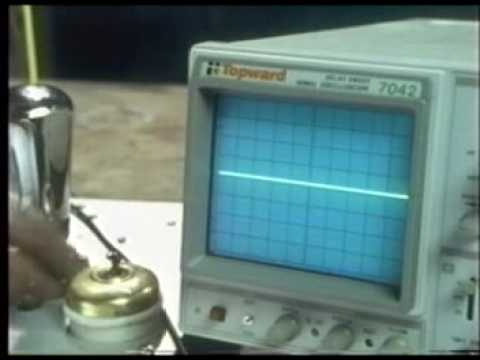 I will update some progress from today.
Here is something in my brain.