LOKA likes Mash-up
Company : LOKA
Product : LOKA Mash Up
Work commissioned by TBWA Stockholm, with the collaboration of Igor Zimmermann, and Isak Nordell.
The Campaign involves the creation of two robots, which are shown interacting in a human-like fashion.
With Yuri in charge of Design and MIDI programming, the automatons walk cycle is accompanied by a conversation about 'robot love' and an animated backdrop which helps convey a beautiful aesthetic.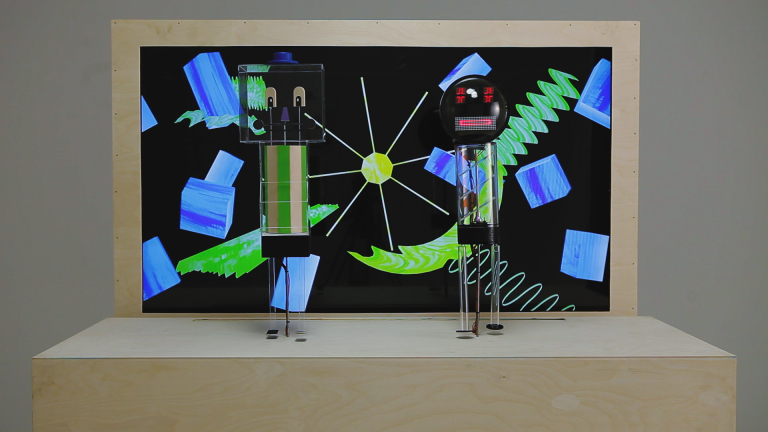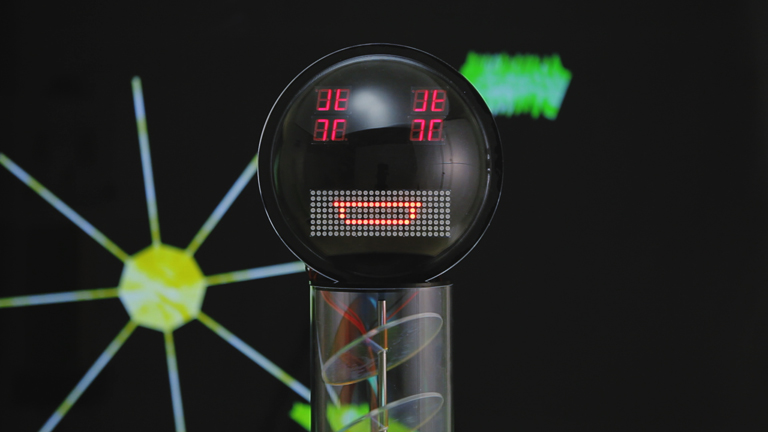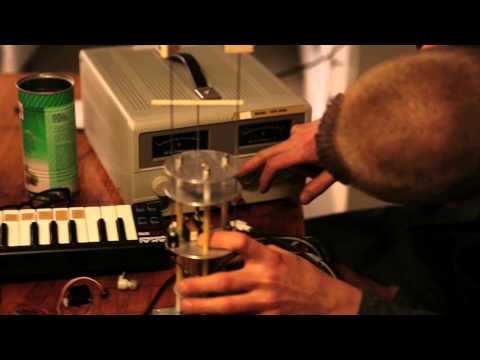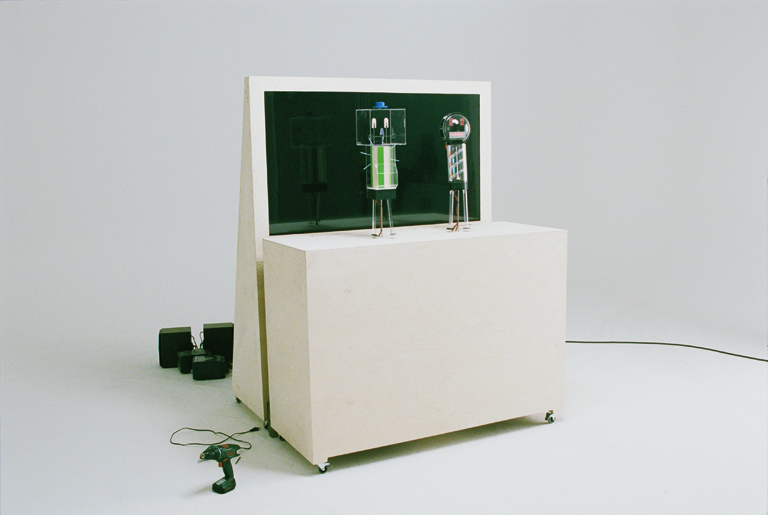 CREDITS:
IDEA / STORY / DESIGN Igor Zimmermann ENGINEERING / PRODUCTION Isak Nordell DESIGN / MIDI-PROGRAMMING Yuri Suzuki HARDWARE / ARDUINO Björn Aneer ILLUSTRATION Martin Nicolausson MUSIC Plan 8 SWEDEN ROBOTICS THEATRE LAB