Make Something from Nothing
Company : Charles Wells Ltd
Product : Red Stipe
A beer can sound sculpture was built for Red Stripe's 'Make Something from Nothing' campaign.
Designed by Yuri Suzuki, the idea behind the towering lager system was to reflect the culture of Red Stripe's Jamaican roots.
Based on the country's fame for bass driven stereos, the sculpture serves both as a reminder and tribute of Jamaican reggae, dub, and its DIY spirit.
The 2.5 metre high, fully functioning sound system was made using thousands of recycled Red Stripe beer cans, partially collected from the 2011's Notting Hill carnival.
Finally, DJ Al fingers, and singer Gappy Ranks, joined in to make the Jamaican sound happen.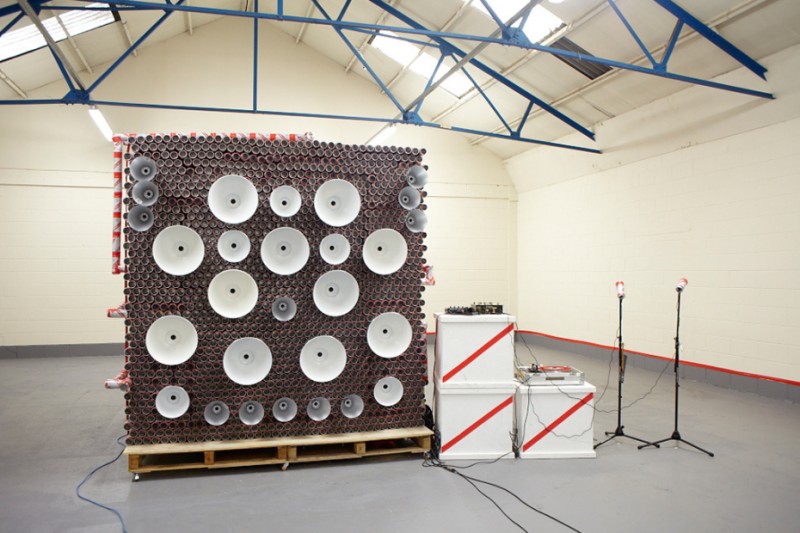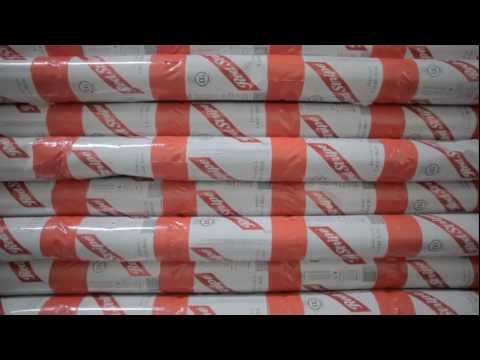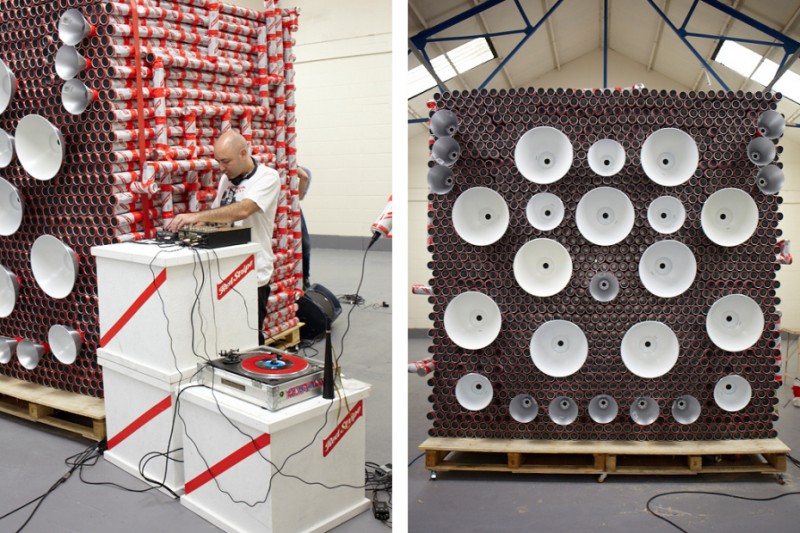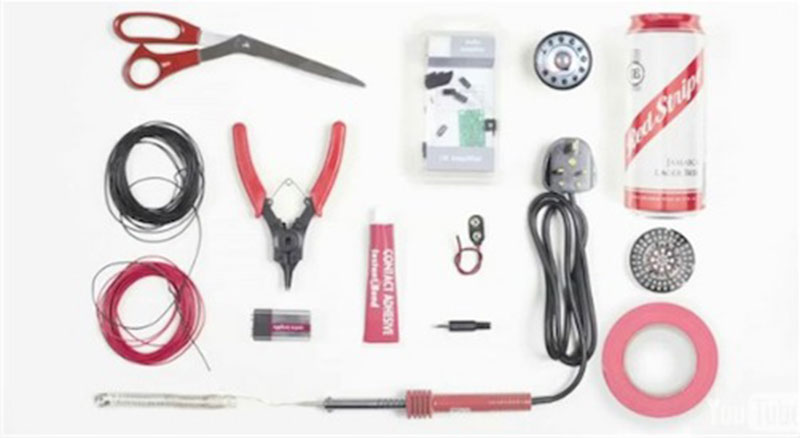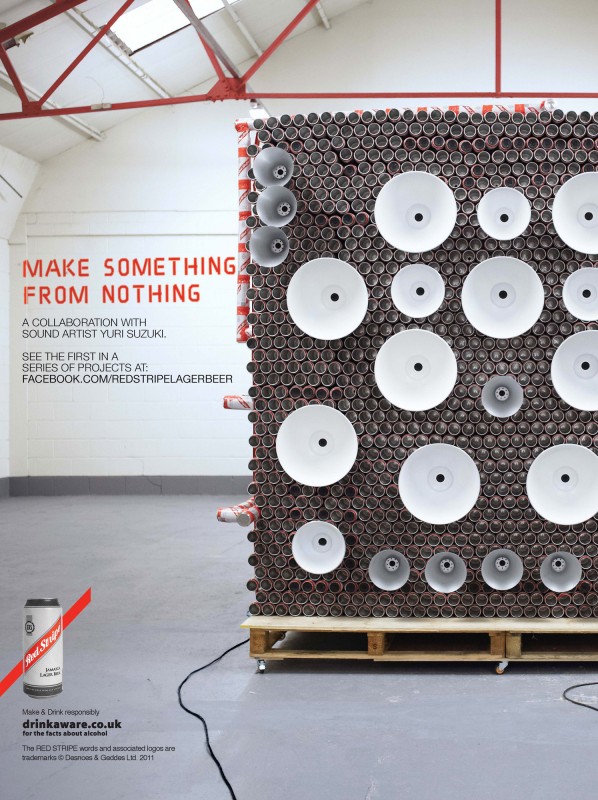 AGENCY : KK outlet