Make the City Sound Better
Client : AIAIAI
Product : The Capital
The Sound Taxi is a moving installation and vehicle hack designed for AIAIAI's 'Make the City Sound Better Campaign'.
With Yuri Suzuki in charge of concept development and design, the idea behind Sound Taxi was to make the best out of London's busy and hectic soundscape.
To achieve this, a traditional Black cab was mounted with 67 speakers, 13 indian horns, and a microphone. Via a specially designed software written in Max, the sounds of the city were processed and released again into the city in the form of musical ambiences.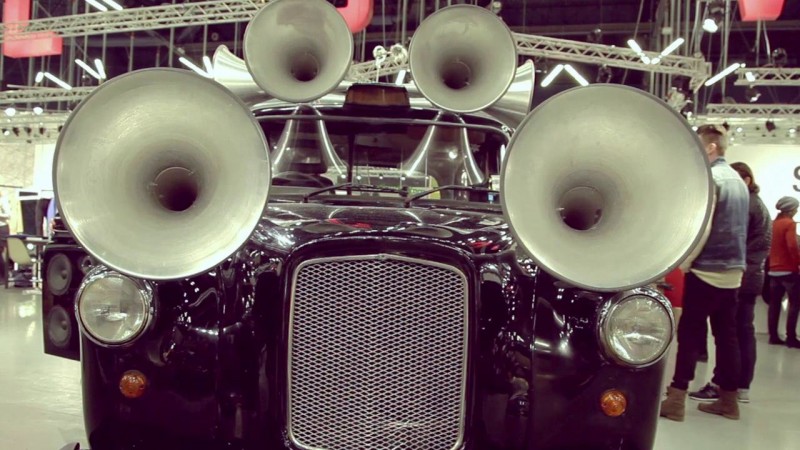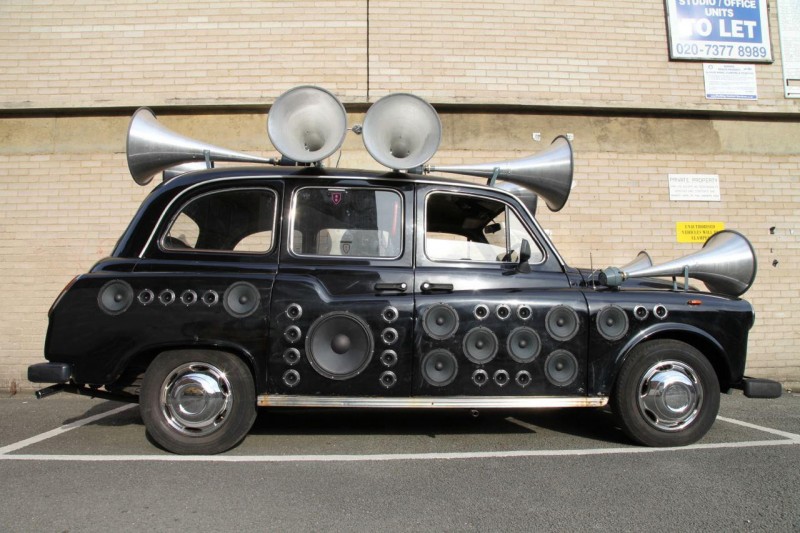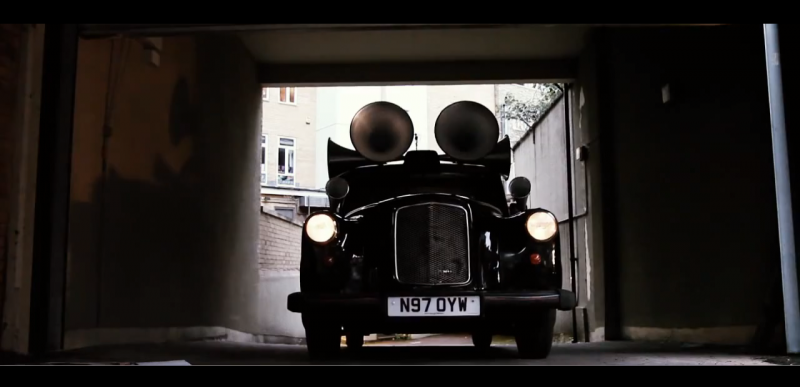 CREDIT:
Yuri Suzuki: Design Direction, Concept
Matthew Kneebone: Design Direction, Concept
Mark McKeague: Interaction Design, Sound Design
Charlie Burns: Creative Production Support, Production Support
Tom Wells: Assistant
Peter Michael Willer: Creative Direction, Concept (AIAIAI)
Tobias Holz: Planner, Concept (AIAIAI)
Kasper Nørlund: Musical cooperation and supervision (AIAIAI)