Oplab Demo Videos
Client : Teenage Engineering
Product : Oplab
Yuri Suzuki was asked by Teenage Engineering to direct OP-LAB's demonstration films.
In charge of direction, design, and sound of films, a series of videos were created in order to show the versatility of the music experiment board.
The series of videos work both as a guide to the user, and as a promotional launch action.
The presentation of the technical features and usability examples are intended to trigger further ideas in the potential user of the OP-LAB.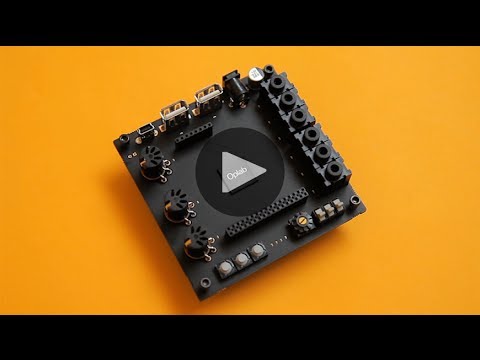 Oplab Video 1 : Overview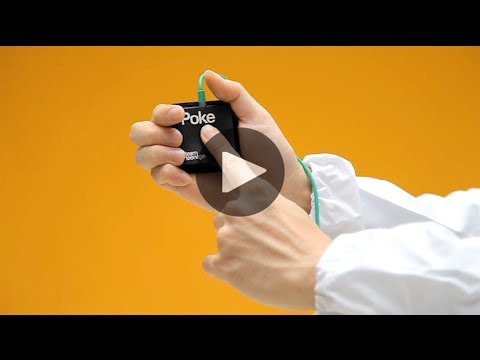 Oplab Video 2 : Sensors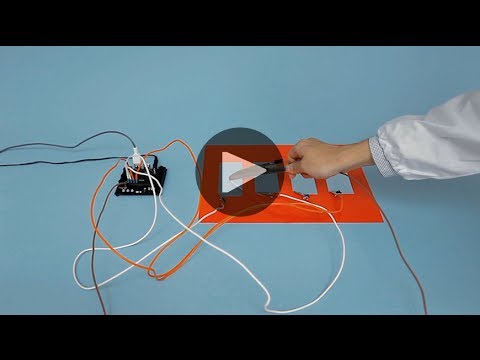 Oplab Video 3 : Triggers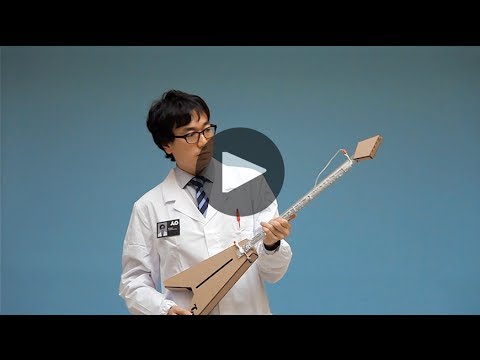 Oplab Video 4 : Sensors 202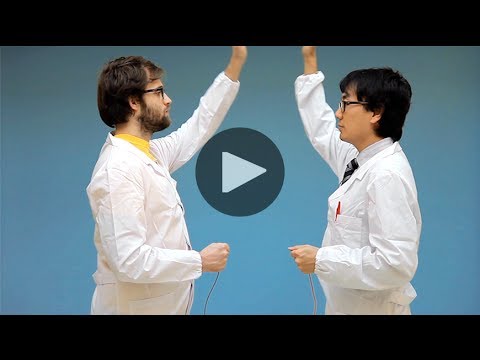 Oplab Video 5 : Human Rhythm Composer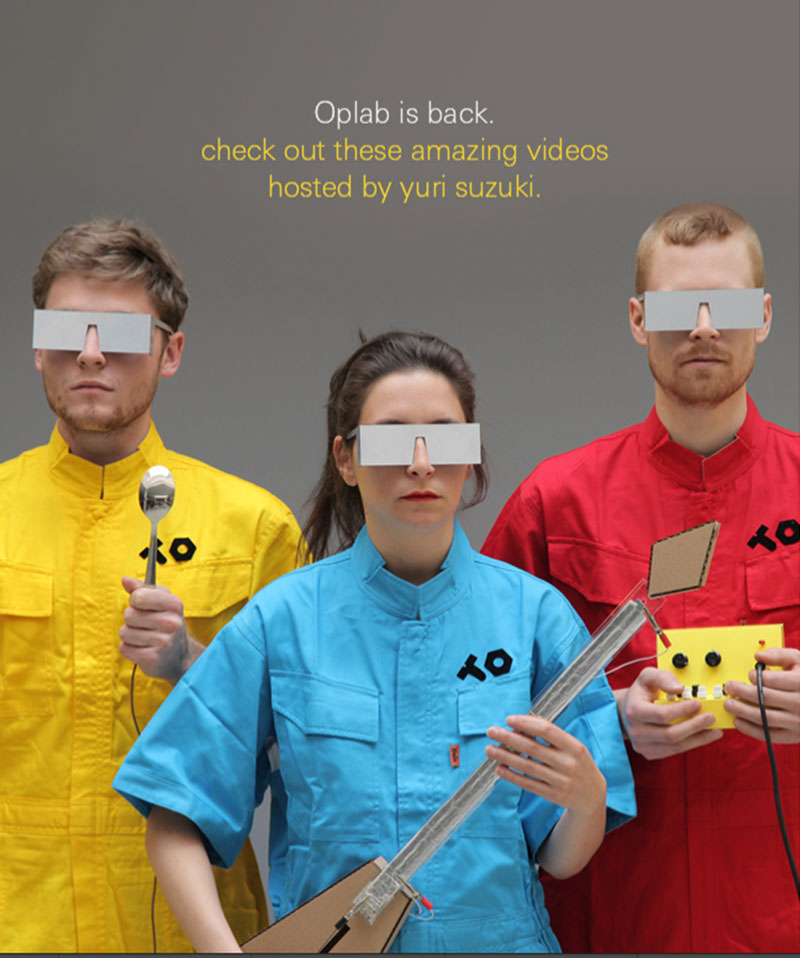 CREDITS:
Art Direction : Jesper Kouthoofd
Project Management : David Eriksson, David Mollerstedt, Tobias Von Hofsten
Technical Development : Jon Jonsson
Concept and Design : Yuri Suzuki
Creative assist : Matthew Kneebone
Camera and Lighting : Yuri Suzuki, Matthew Kneebone
Sound : Yuri Suzuki