Love Machine
in collaboration with Bahbak Hashemi-Nezhad and Household
It was designed for a stall at Village fete in V&A in 2008.
This isthe game with chairs with bicycle pump which inflate balloon on opposite side.
The process of the game becomes a "performance" and I put sound camera system
in this installation, and when people scream or balloon pops it automatically take a picture of them.
Looking at own performance is one of the precious element for performance,
during the fete over 100 people did performance and brought back pictures.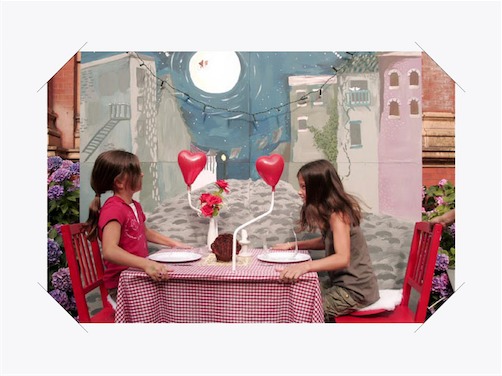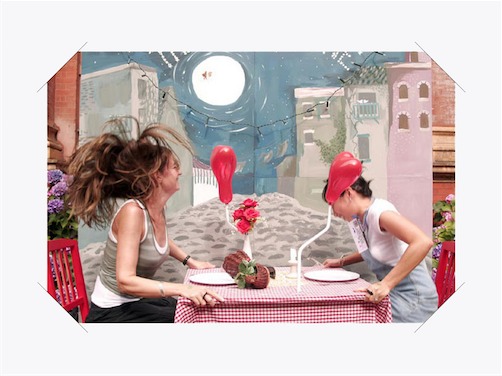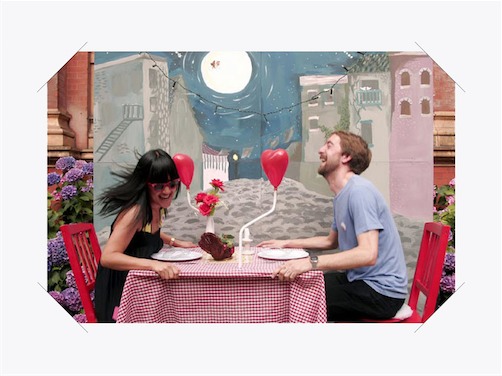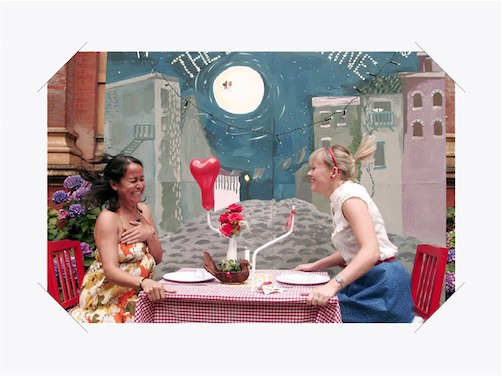 photo © Bahbak Hashemi-Nezhad and Household